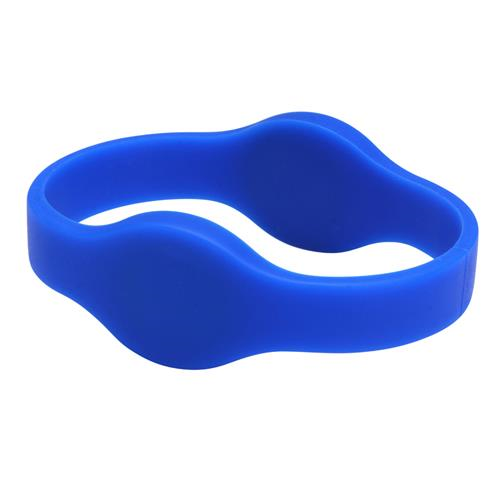 RFID Wristband also called RFID band , combine the RFID technology with good
looking and practical housings. they can be used like a wrist watch and making using RFID technology easy .
Dual Frequency RFID wristband is made of silicon material, with two plates encapsulate chips, this model wristband can work with LF+HF, HF+UHF, or LH+UHF. One wristband with two frequency ,which brings customers more convenience with less cost . It is perfect for short range and long range RFID applications ,like cashless payment ,access control, concert identification .
FEATURE
1. Dual frequency wristband
2. Silicone wristband, waterproof, shock -resistant
3. Programmable ,customizable
4. Available for screen printing with image ,company logo ,website ,numbers, etc.