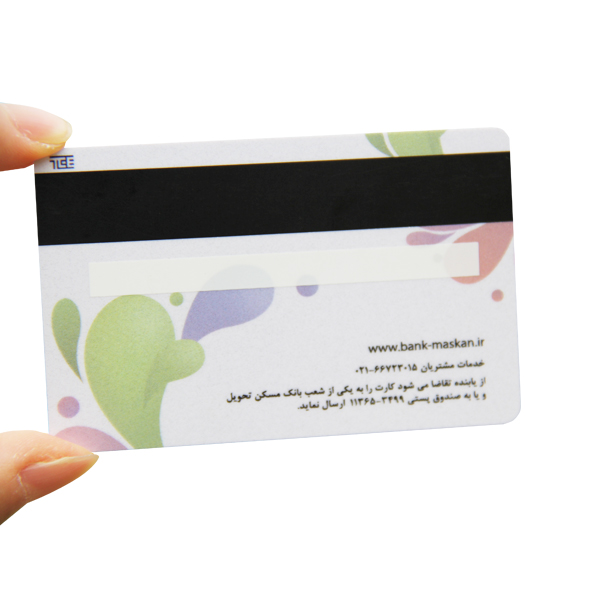 The Manufacture Price HICO Plastic PVC Printed Card is commonly used as the VIP Cards, the Membership Cards,the Membership Point Cards, the Payment Cards, etc. It could be customized as the customized request;both the HICO and the LOCO are available;the barcode, the signature panel could be made as well.

Material
High Quality PVC Material, the Eco-Friendly material PET is available.
Size
85.5*54mm as credit card or customized size or irregular shape
Thickness
0.76mm as credit card or customized thickness
Printing
Silk-screen printing, CMYK printing, laser printing etc.
Personazation Crafts
Lamination: Glossy, matt or frosted
For reprinting
Protection film on both sides
Signature panel
Scratch-off panel
UV coating
Thermal printing in black or silver color: for changing numbers or information
Laser engraving numbers
Metallic printing in gold or silver background
Embossing numbers or letters in silver or gold color
Barcode: 13 barcode, 128 barcode, 39 barcode, QR barcode, etc.
Magnetic stripe: Loco or Hico magnetic stripe
Key fob: can be snapped off to smaller pieces
Delivery
By Express, By sea or air
Card Type
Barcode card, magnetic card, blank card, blank chip card, thick id card, transparent card etc.
Packing details
250 pieces into a white box, then 10 boxes to a carton or custom on demand
MOQ
500pcs
Payment terms
Genernally by T/T, L/C,West-Union or Paypal,etc.