Weatherproof RFID Tag Punching String 13.56MHz FM11RF08 NFC RFID Metal Edging Pet Tag

RFID Epoxy Resin Tag is a popular one in the application. Because of its small size and exquisiteness, it is easy to carry. It is encapsulated by epoxy resin and is widely used in access control, pet management, hotel door locks, public transportation, etc. place. The main application chips are HF chips; chips of other frequency bands can also be used. It can be single-sided adhesive or double-sided epoxy resin. Regarding its shape, we can also customize the square, round, pet shape, and metal edging process, which can be selected and customized.




You are welcome to inquire to learn more about our products.



NFC Epoxy Metal Edging Pet Tag
Special Features
Waterproof / Weatherproof,MINI TAG
communication Interface
RFID,NFC
Place of Origin

Guangdong,

China
Brand Name
ZD
Frequency
13.56Mhz
Product name
Metal RFID Epoxy Tags
Material
PVC+Epoxy+Metal
Size
Customized Size
Chip
FM11RF08
Protocol
IS014443A/ISO15693
Application
Animal ldentification
Printing
CMYK 4C Printing/offsetting/silkscreen Printing
Sample
Testing Samples
Writing cycle
100,0000Times
MOQ
500pcs
Application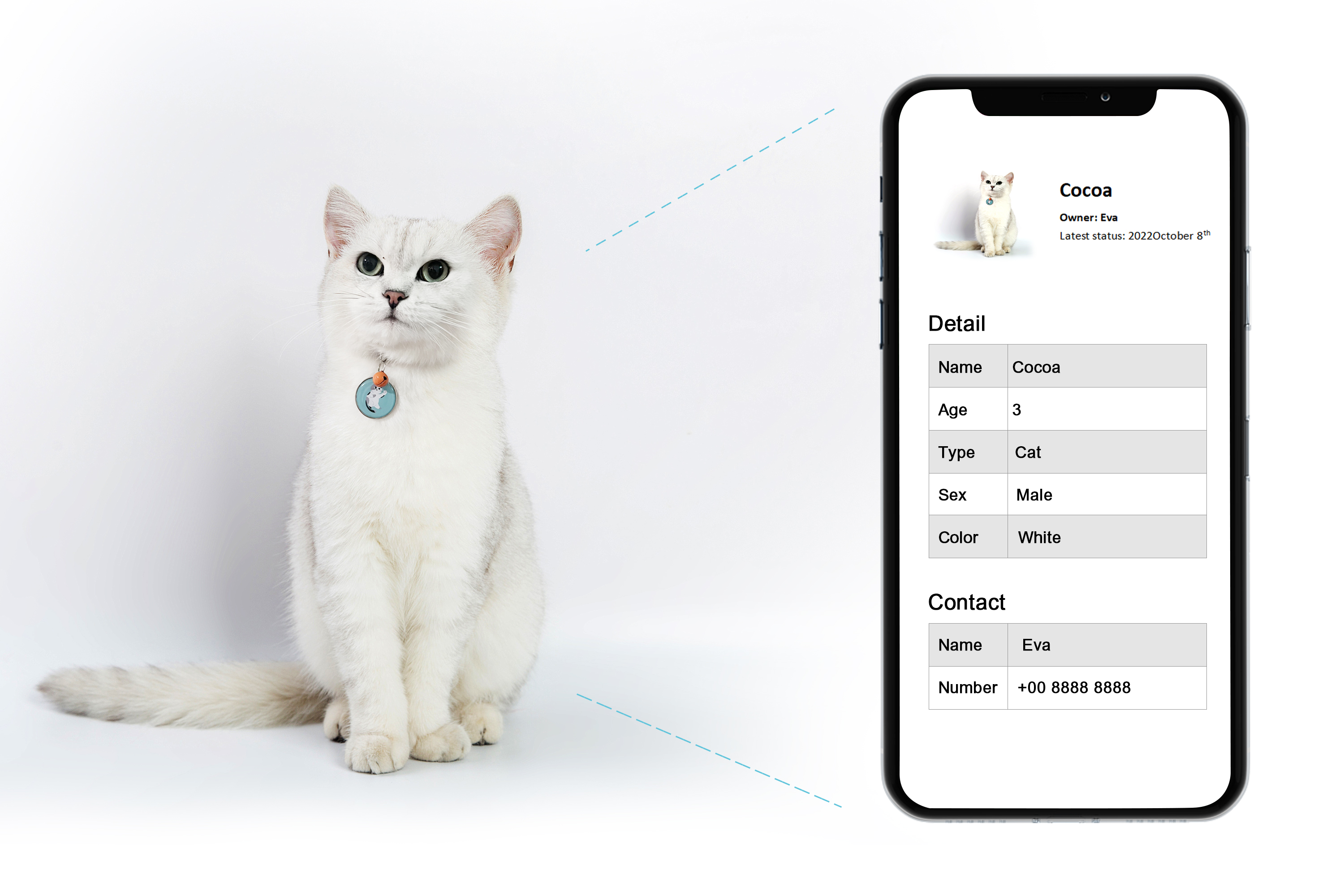 Animal Anti-Lost:
If your animal gets lost, others can scan the puppy or kitten's identification sticker to get your contact information or address, which can help you find your lost pet more efficiently. The Pet Tag is affordable, and the quality is the best choice for your pet.
Avaliable Chip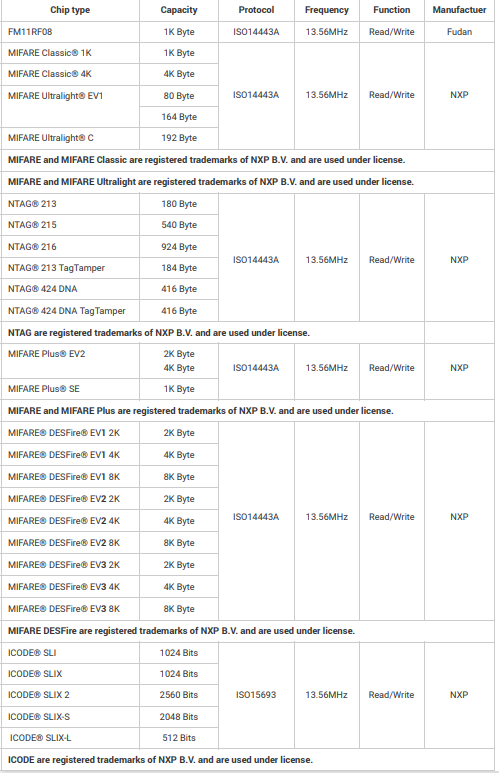 Product Description
Structure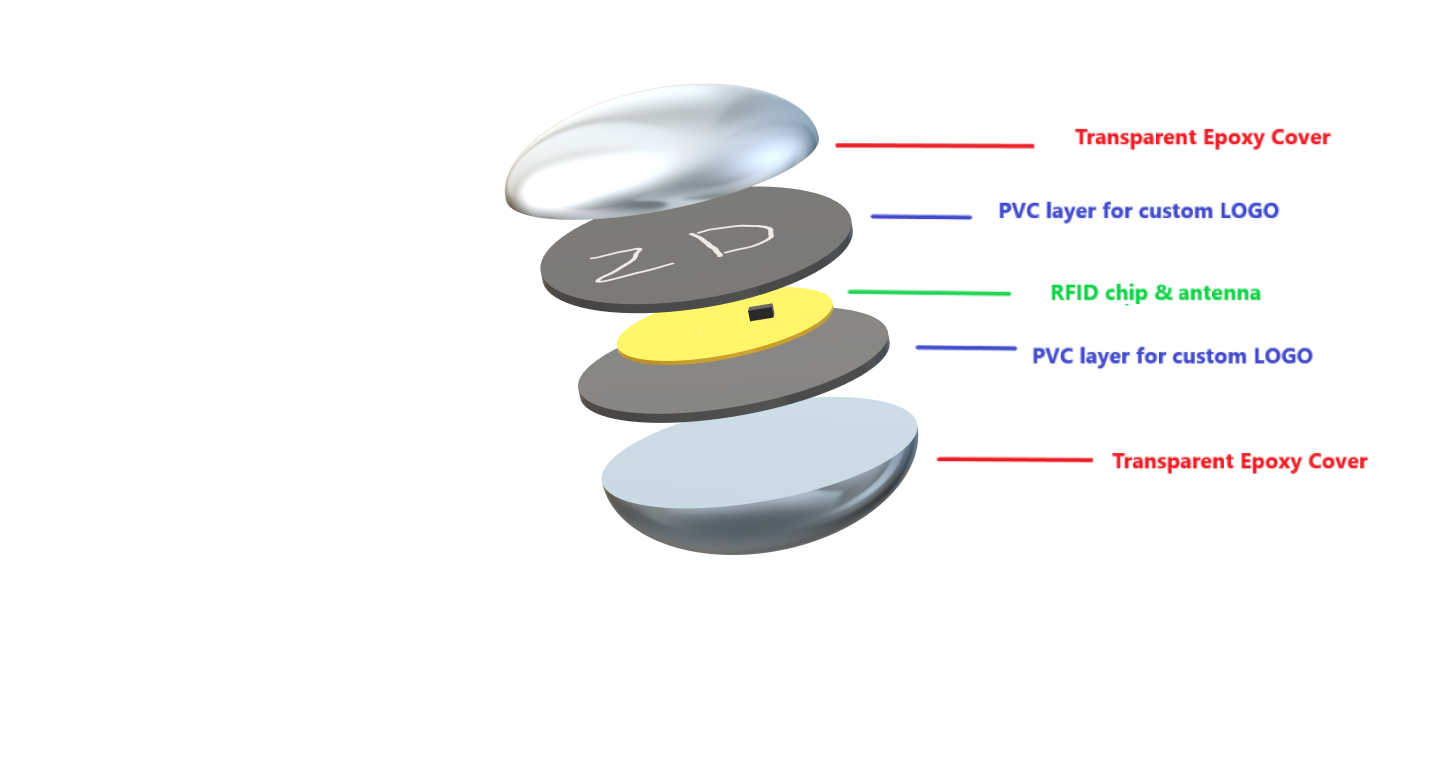 Currently hot sale or customized according to your requirements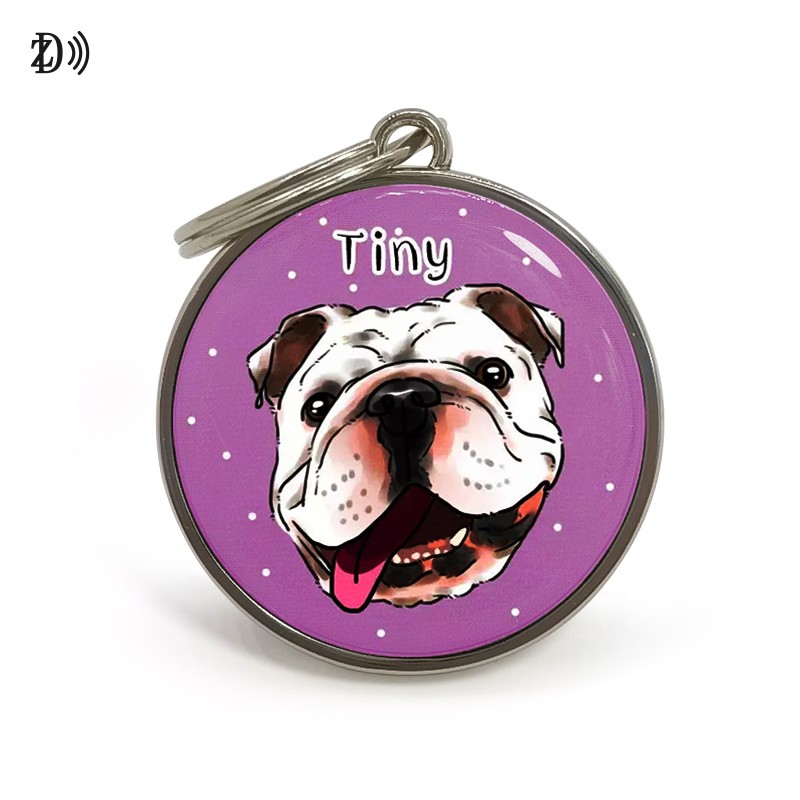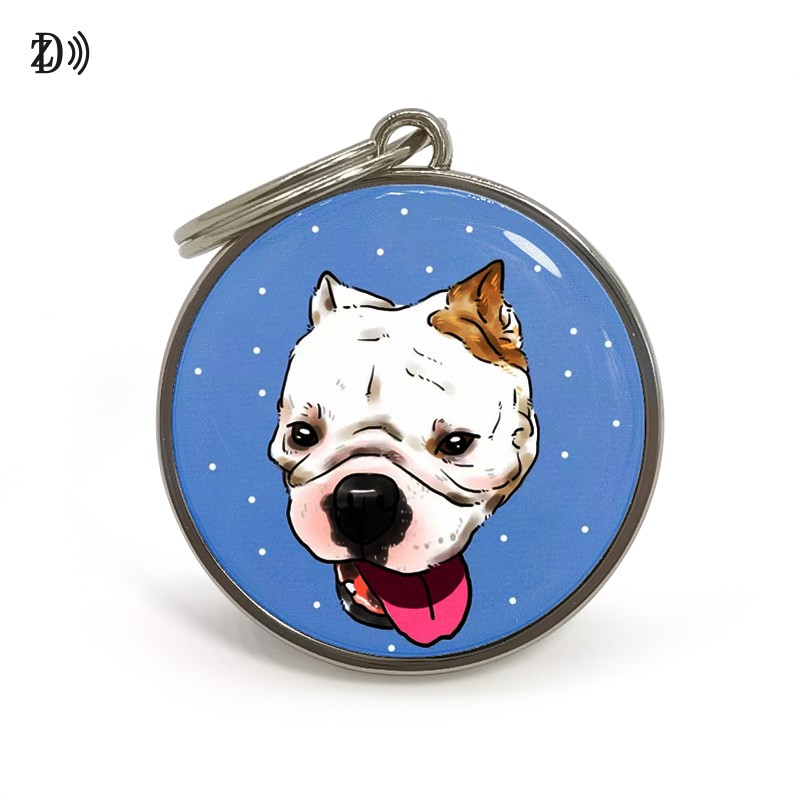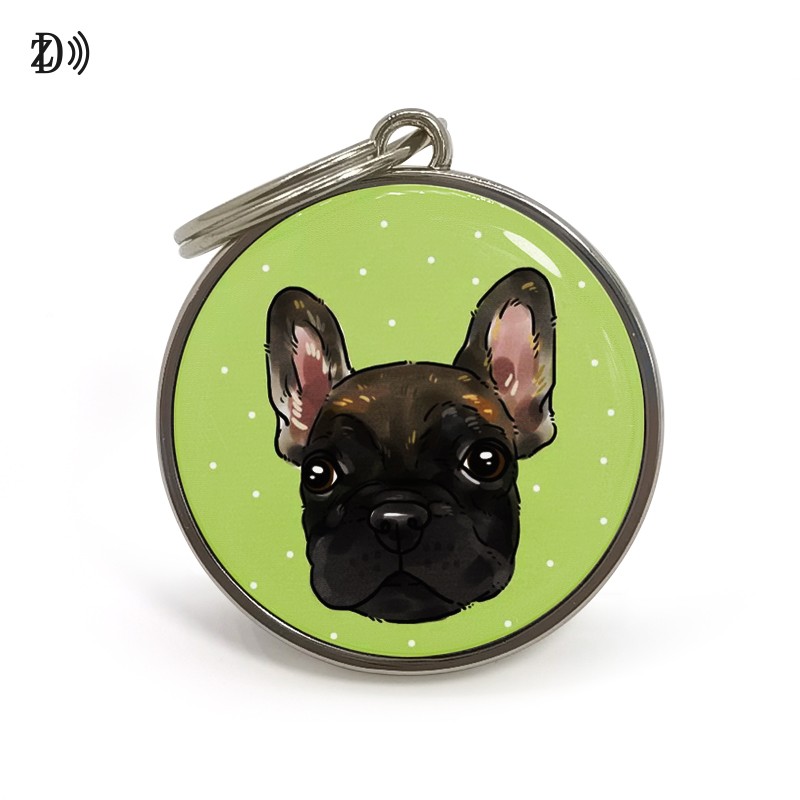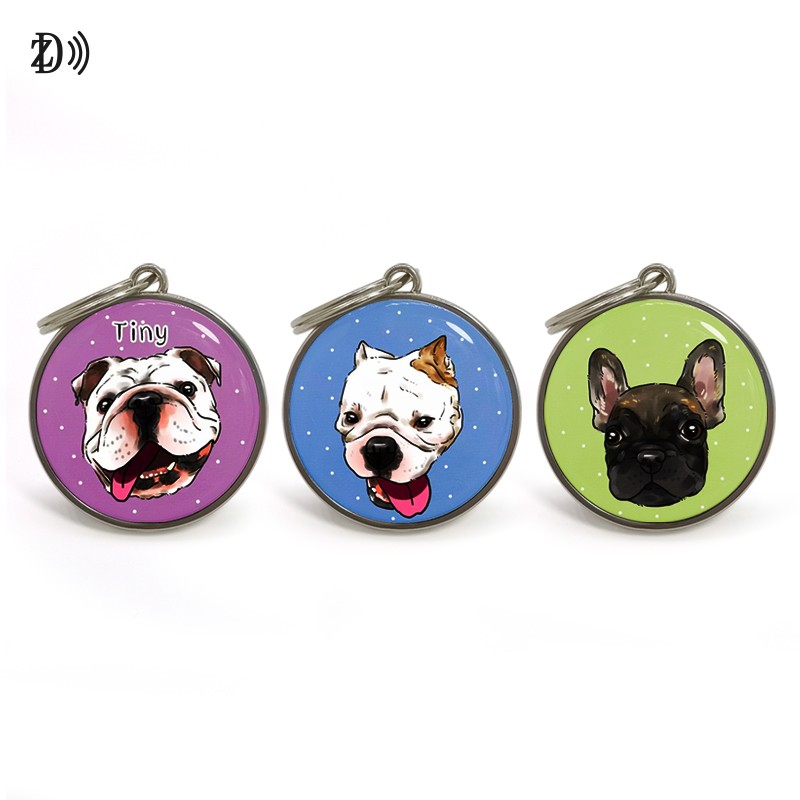 Package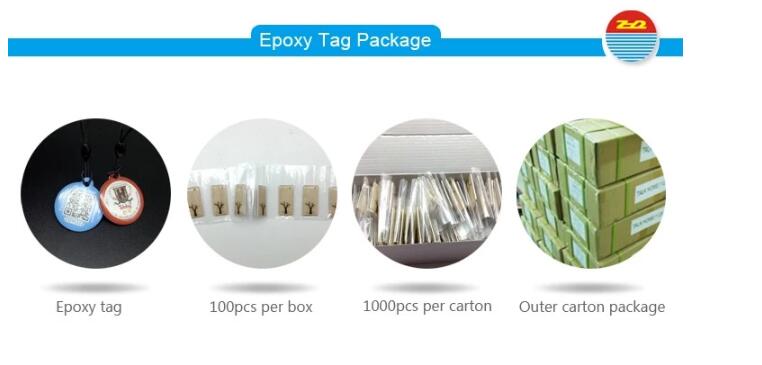 Tag:Weatherproof RFID Tag Punching String 13.56MHz FM11RF08 NFC RFID Metal Edging Pet Tag,RFID Tags,Smart Card