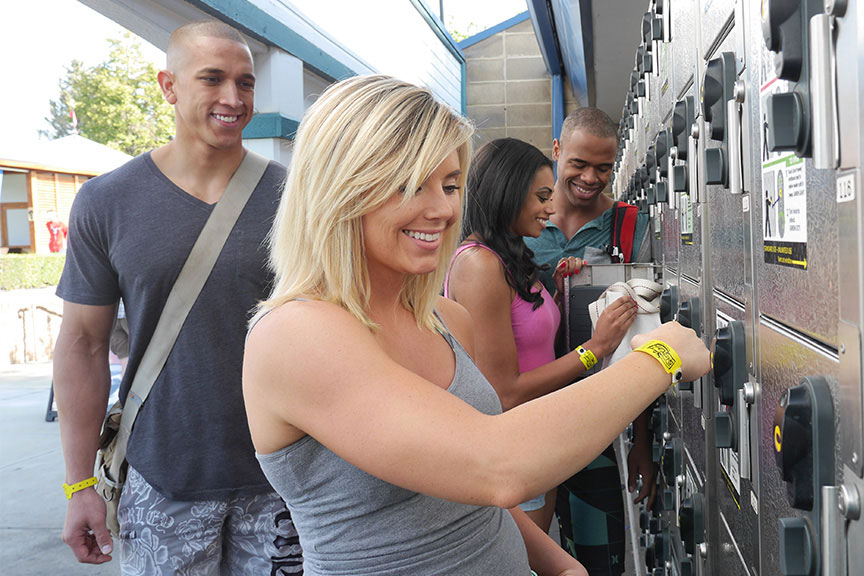 ZDCARD successfully won the project of RFID wristbands and information system solutions for a large water park in Shenzhen, China. The order quantity is over 5 million per year.





In the water park, all the visitors wear swimsuits playing in the water or near water, which raises the question: where to put or how to carry their key cards and wallets. A convenient way for visitors is necessary.


Currently, only few water parks are configured RFID system to replace the non-intelligent access control system in the world. The traditional barcode type access control technology is gradually eliminated. RFID technology has become a preferred way for intelligent access control and contactless payments which would address the worries of tourists. They do not need to worry about the securely problem of wallets and key cards. RFID wristbands can act as both wallets and electronic key cards for the tourists.

 


RFID wristband specifications for this project:
1.Each wristband include UID number
2.Working frequency: 13.56mhz
3.Protocal:ISO15693


The functions are as follows:
1.Access control in hotel rooms
2.Keycard for storing compartments
3.Payment
4.Purchase of consumer goods
5.Payment for swimming and spa


Payment by using smart bracelets has sufficient security guarantees. The payment can be effective only after validation and recognition by the owner of the wristband. Each tourist has their own UID (unique ID number) once he receives the wristband. RFID wristband stores the relevant information of the holder which ensures the tourist to open the hotel door as well as consumption. RFID readers are installed in kiosks, vending machines, games area and other locations in the water park which sends the consumer information to the hotel tourist database in order to calculate the final accounts of the tourists. ZDCARD RFID silicone wristbands are widely used in swimming pool, spa, waterproof inspection, attendance management, and also are used to the harsh environment of high temperature and wet field operations as well as other one-time wrist bands used for hospital patient management.