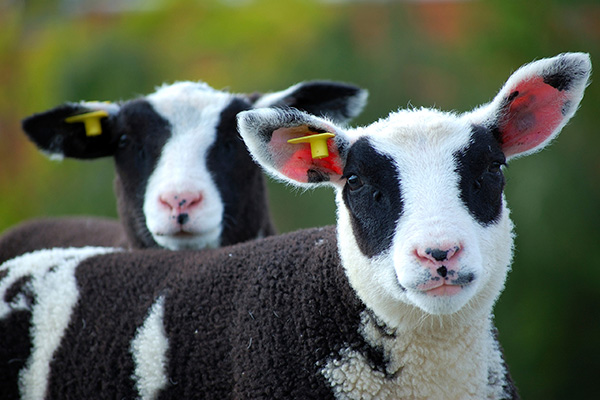 The RFID ear tags from ZDCARD are a must for cattle ranchers, which insures you can track, prevent theft, and control disease outbreak within your RFID reader. It's important to have the right size ear tag and an appropriate style for your environment and the type of animal. Ear tags can be used with a standard stud, premium metal tipped stud, or our snag-resistant daisy stud. Our RFID ear tags provide all the options you will need for visual identification of your herd!
If you would like to add numbers or custom text (such as the farm's name) to your tags, make sure to select a customizable tag. You can create your own series of numbers or codes as custom printing. Our special inks are guaranteed not to fade for a period of many years. Custom printed or numbered tags may take up to ten working days to process. We also offer blank tags which you can add your own marking to with an appropriate marking pen.
If you have any questions about the ear tags, please do not hesitate to contact us.