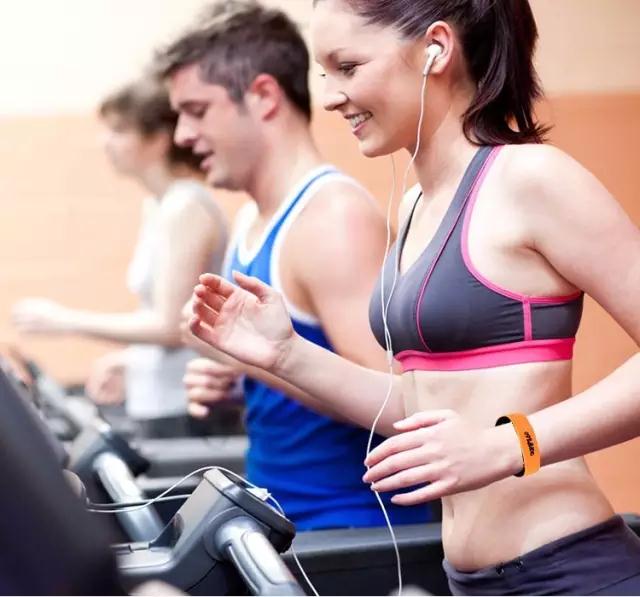 RFID wristband card is a highly customized new smart products, widely used in sports events, fitness clubs, swimming pools, sauna bath, cooling library, waterproof inspection and other fields, can be immersed in water for a long time without effect the performance.
RFID smart wristbands, shaped like watches, can be customized as per request. RFID chip embedded by imported silicone material, making the products more solid. RFID wristbands are soft, tear resistance, easy and comfortable to wear, they are more and more popular.
Chip: LF 125KHZ( TK4100, EM4200, T5577, etc)
HF 13.56MHZ( Mifare 1k, Mifare Ultralight, Ntag213/Ntag215, etc)
UHF 860-960MHZ( Alien H3,etc)
Reading distance: 2.5-10CM (depends on frequency and reader)
Working temperature: -30 ~ 75 ℃
Storage temperature: -40 ~ 80 ℃
Color: red, black, blue, white, purple, orange, customized according to customer requirements
Features: bright colors, feel soft, comfortable to wear
Application areas: swimming pool / bath / cooling library / inspection / transit subway travel / field operations, etc.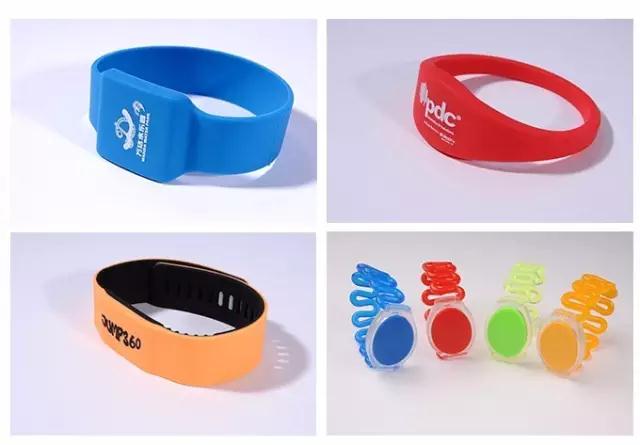 More details visit our website: www.zdcardtech.com