ZDCARD initially adopts the technology of precise aluminum etched and engraved combining printing silver pulp, researching and developing independently thermostable anti-transfer viscose system and anti metal material. Which achieves the features of metal proof, anti transfer in heating and broken once be tore, truely realize the uniqueness of anti fake sourcing.
Main applications: milk powder,pressure vessel cylinder,electric appliance tracking, asset management, logistic management, auto parts process management, etc.
l Packaging material: copperplate paper(PET)+tinfoil material
l Product size:45mm*25mm
l Protocol standard: ISO/IEC14443-A
l frequency:13.0MHZ ~14.5MHZ
l RFID chip: NXP NTAG213 (other compatible chip)
l Data validity: reading/writing 100,000 times
l Antenna material: corrosive engraving aluminum
l Performance parameter: depends on tag size, of chip, reader capacity, applied environment, etc.
l Anti-remove character:fragile base material adopts specific second heating anti transferable technology ,tag is not recyclable,It means once tag be tore, the tag will lose obvious anti metal effect.
l Tag coding:Prewrite code according the customer request
l Surface printing: Logo, image-text cover, bar code, unique QR code, serial code, grain, various inks printing, etc.
l Tag working temperature:-25℃~75℃
l Tag storage temperature: 0℃~25℃
l Water proof: prevent from invasion of water
l validity: 10 years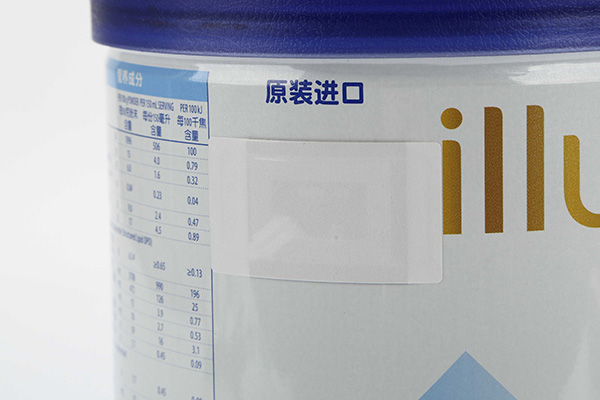 Our website:www.zdcardtech.com