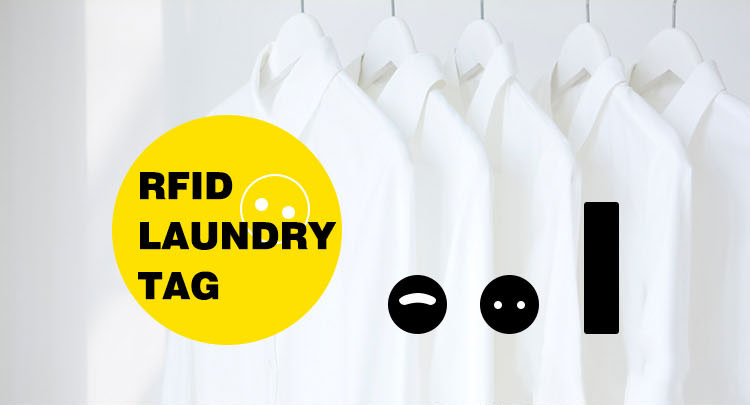 RFID Laundry Tags are ideal for tracking linens, uniforms, and other garments. We are continually updating and adding RFID products to our website; however, if there is a particular Laundry Tag you are searching for, The industries smallest, washable ZDACRD UHF RFID tags are extremely flexible, soft and durable, ideal for flat linens and garments. The ultra-rugged nature of the tag's design and materials is intended for long deployment cycles, allowing the tag to be reused into another linen item within the intended life-cycle time, reducing total cost of ownership.

ZDCARD UHF RFID tags are about two inches long and less than a half inch wide - about the size of a shirt stay. When sewn into linens, the small, flexible, unobtrusive tags are virtually unnoticeable.

If you are finding RFID laundry solutions, this UHF laundry tag which is a very good ideal choice. It is made of silicone material and very soft which can be silkscreen number or 1-2 colors logo. And it is important the price is very reasonable with super read range if you use UHF chips for UHF laundry system.
You don't need to think how to tracking clothing, laundry tagging system with RFID laundry can help you to solve all problems and tracking the clothing, towel , garments in laundry stores, hospitals, companies for identification the uniform clothing.