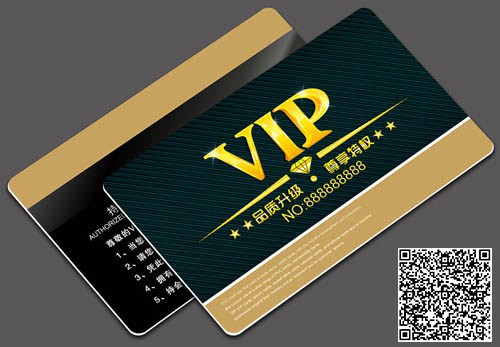 Gift card is a new type of consumption pattern, with the development of information age, more and more people access this new type. However, the traditional gift model of bag is gradually replaced by this convenient and green gift card mode.
Three benefits of Gift Cards:
1. Mainstream preferred: Gift card are one of the most popular items on the holiday market. Gift CARDS bring considerable convenience to friends and family, to communication with customers or employees. For businesses, giving gifts don't have to guess the be fond of of customers, family, or employees, a gift card can let the recipient in a variety of gifts to choose the appropriate products, completely avoid the out of the embarrassing situation of gift spending big, poor effect.
2. Flexible use: recipients can transfer Gift card to others, and can designate gifts to be sent to convenient locations at convenient time.
3. Easy to carry: you don't need to carry a bag of small bags. You can even give the gift card to the person in charge of the relevant unit.
Application:
Gift CARDS are widely available, such as shopping malls, supermarkets, catering, sports and fitness, leisure and entertainment, fashion, etc. Such as: shopping card, gym card, swimming card, beauty card, movie card, hotel storage card, store membership card, etc.
More card: please into our website: www.zdcardtech.com & www.zdcardtechglobal.com