Are you looking to buy quality disposable rfid wristbands for concerts? If yes then this is the right place. Today there are numerous RFID suppliers are available but we are one of the leading and popular supplier in China for international as well as multinational companies and manufactures. Our company is fully certified for industrial production. We have a wide range of RFID Wristbands.
As we have many years of experience in this field, we provide only reliable and cost-effective services to the customers. Our RFID wristband can be commonly applied in many applications such as swimming pool, membership management, events, programs, hospital management, theme park, and many others. Besides our experts provides encoding and programming service that accurately fit customer encoding and programming needs. These days this product is very useful for hospital management. Below mentioned are the benefits of our RFID wristbands:
1. We made RFID wristbands with high quality materials and security.
2. It will give soft and convenience wearing, easy to use and wear.
3. One can add card number and delete it as per you wish.
5. It can be used in many applications such as public transportation, event ticketing, swimming pools, and many others.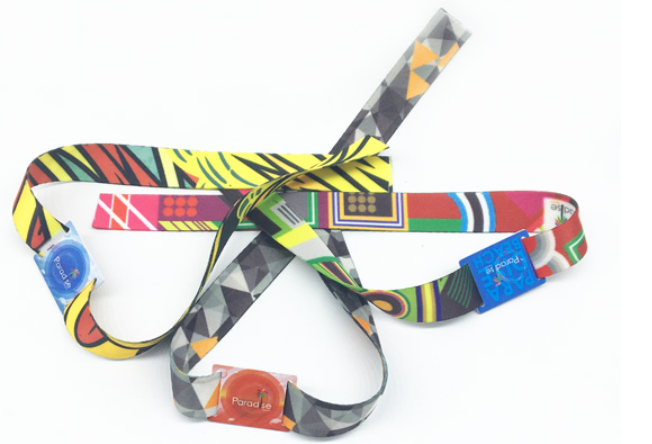 Why choose us? Here are some of the reasons to choose our company to get disposable rfid wristbands for concerts:
1. We used to build own quality control system, we have got ISO certification
2. Our experts will make the wristband according to their requirements.
3. Provide only a reasonable price for our products
4. We provide you the excellent quality and service in return
5. Provide customer service via online chat, phone, and email.
6. We afford RFID wristband in many colors such as purple, orange, yellow, red, blue or in customized color.