Application of RFID tags
Since RFID is widely used in many scenarios, you can see me in many places.Such as Warehouse management,Apparel management,Linen management and so on.
01 Warehouse management
The application of RFID technology in warehouse can greatly improve the level of supply chain management.
RFID tag can effectively improve the efficiency of cargo and the level of business management.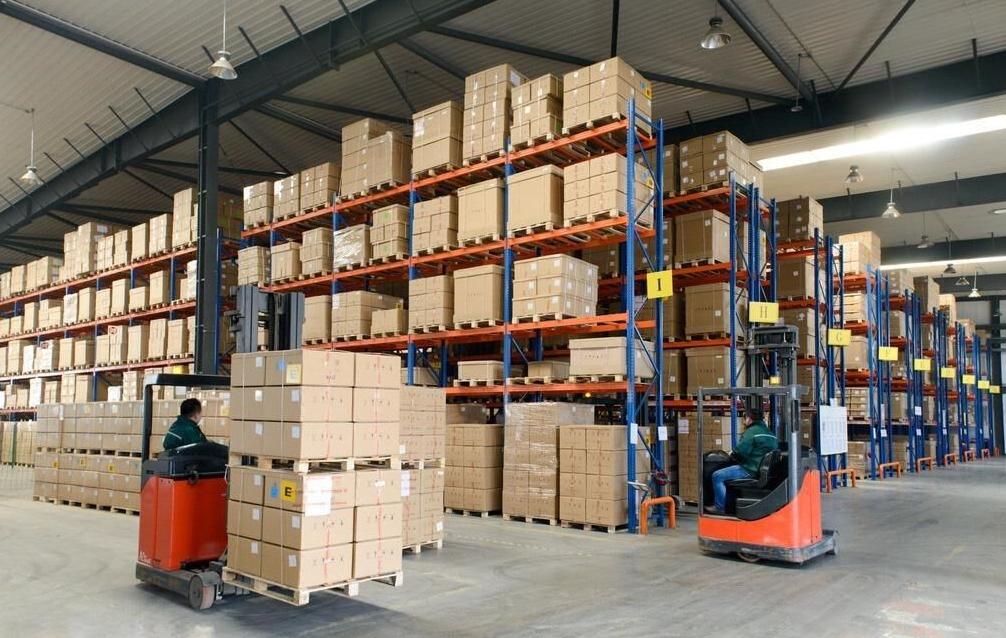 02 Library management
In recent years, domestic libraries have continuously introduced RFID technology to accelerate their own informatization construction.
For library management, there are many adopting RFID solutions.
After the use of RFID solution, convenience has been improved in the links of book borrowing and returning, searching, and inventory.
Nowadays, there are more and more new library forms such as urban study rooms and 24-hour self-service libraries, and the demand for book tags is also accelerating.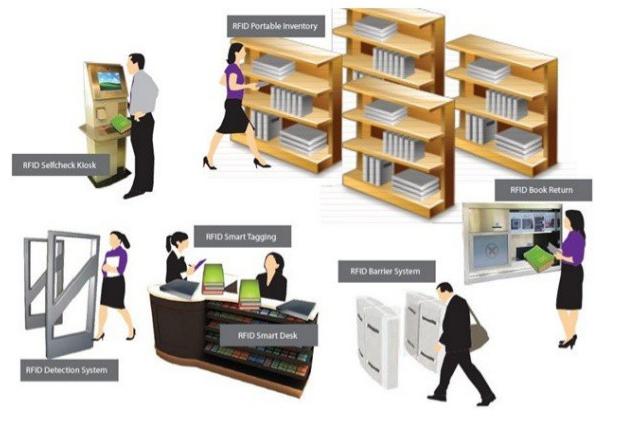 03 Apparel management
RFID solution can realize supply chain visualization in apparel industry, use RFID tag to collect data for precision marketing, anti-theft, and efficient and reliable inventory management.
With the price reduction of tags, RFID still has great growth potential in the field of apparel management.

04 Linen management
Linen washing is a very important task in the daily management of the hotel. Before the linen is washed, the washing plant needs to be classified according to color, texture, use category, and dirt category. Manual processing usually takes 2~8 people several hours to sort different linens into different chutes, which is quite time-consuming; this also does not include sorting the linen for different customers after washing, counting the loss or theft. RFID laundry tags can solve this problem for linen washing companies.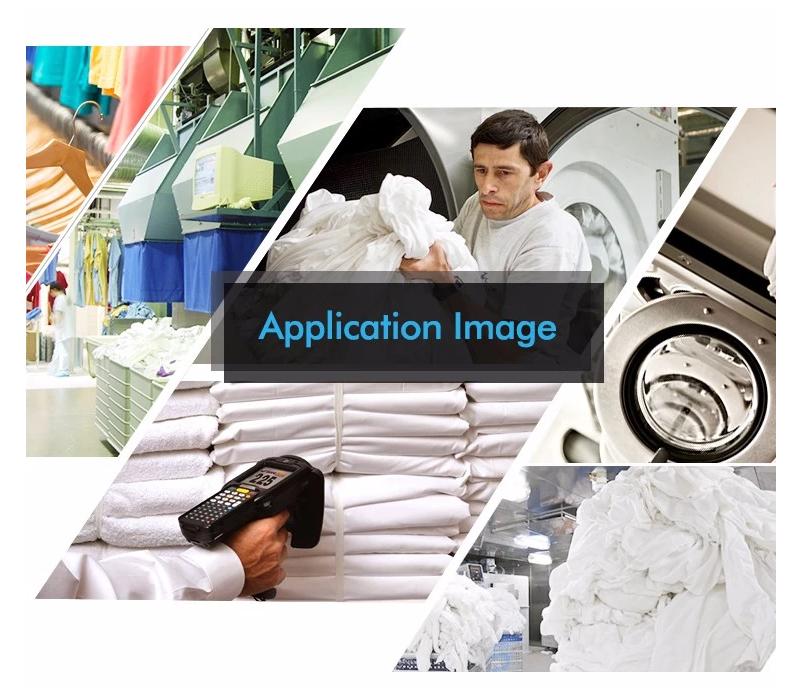 ZDEATA is a professional rfid solution providers, we can provide all kinds of passive rfid tag,join us,let go to the RFID world.