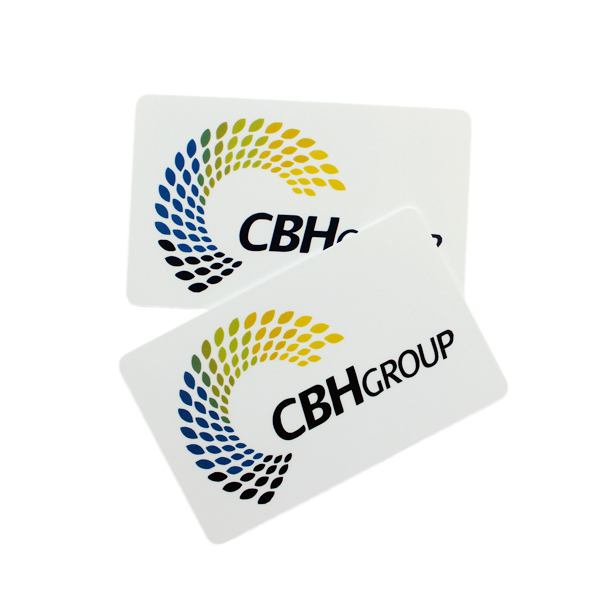 UHF rfid card (860-960mhz ultra high frequency rfid card) is widely used RFID technology. The chip we embed in the card is original from original chip company.

Each of HF rfid card have a unique seiral number. It is great solution for Supply Chain Management, Distribution Logistics, Product Authentication, Asset Inventory and Tracking, Baggage Handling and Tracking, Item Level Tagging, Consumer electronics, Fashion retail, FMCG, Supply chain management, Asset management etc
We manufacture both blank card, and pre-printed 860-960MHZ rfid card.

They all have an integrated circuit (IC) and antenna inside of them.
Data is transferred via this antenna.