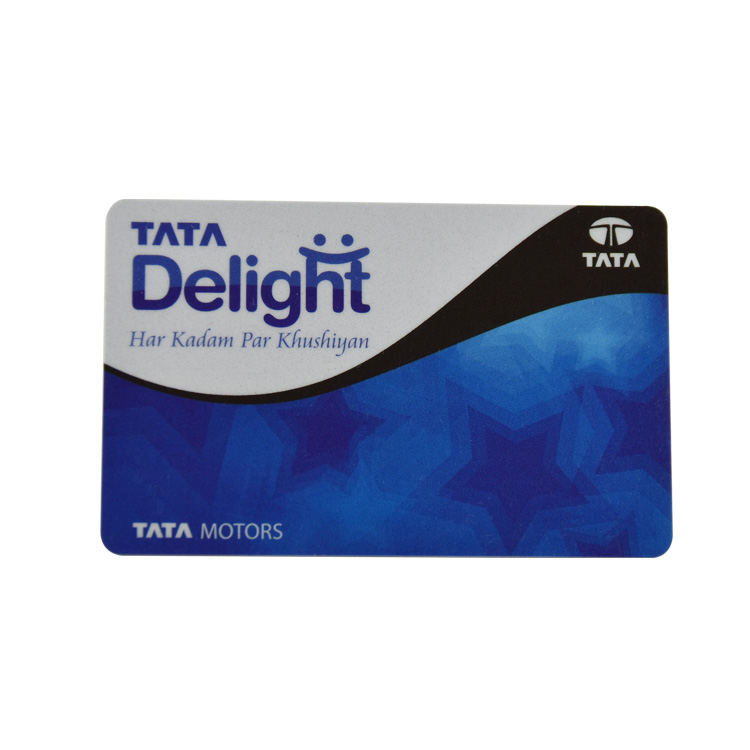 Dual Frequency RFID Card is embed with 2 frequency chips. It can be LF+HF, LF+UHF, HF+UHF as you prefer.
RFID (Radio Frequency Identification) Card have a unique seiral number. It is great solution for access control (keytag), Public transportation, Electronic toll collection, Loyalty cards, Event ticketing, Car parking, Electronic ticketing in public transport, Road tolling, Airline tickets, Home automation and appliances, Consumer electronics, Healthcare, Printers, Smart meters, Library and rental services, Healthcare, Ski ticketing, Asset management and smart shelf solutions, Factory automation etc
We manufacture both blank card, and pre-printed rfid card.