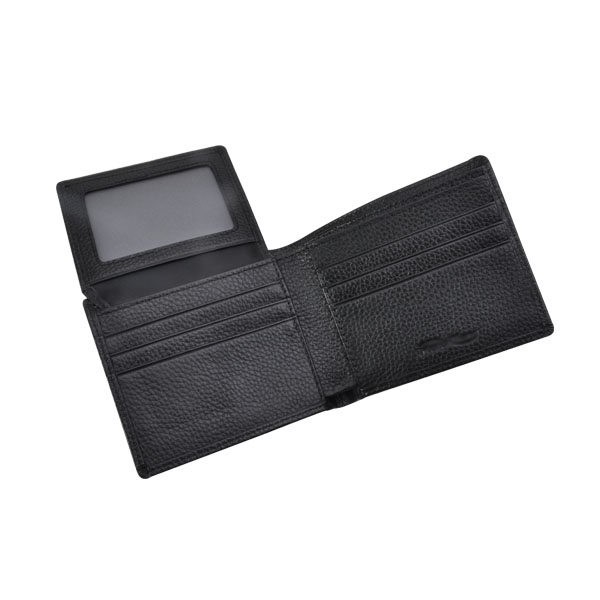 Product Details of wallet/rfid blocking protector shields
Keep Your Data Safe
With rfid blocking wallet innovative aluminum-lined interior,
you can be sure that your card numbers, address, and other ciritical personal info is safe from nearby Radio Frequency Identification (RFID) scanners.
Prolong the Life of Your Cards
Rfid blocking wallet helps protect from wear and tear or daily use, much the same way that bank-issued card sleeves do... the difference is, because of our reinforced material, the lifespan of rfid blocking card sleeves far exceeds those basic paper ones... which means your cards last longer too!
Quick Identification
Tired of sifting through several rfid blocking cards and wasting time at checkout? We've got you covered, literally. With our bold and personal designs, you'll be able to grab what you need that much faster without all that hunting.

Item Name
rfid blocking wallet
Size
11x9cm,11x9.5cm,11x9.5cm,11x9.8cm,11.5x9.5cm,12x9.5cm,19x9.5cm,
Material
RFID Genuine leather, RFID Split leather , RFID PU leather
Function
prevent RFID enabled credit cards,
payment cards, ID cards, driver's licences
RFID smart cards from being illegally scanned
MOQ

1000 pcs / design