The table tag is a kind of RFID menu that is popular in the world in recent years, and the RFID technology is applied to the table to make the menu label. It allows you to sit in the seat, scan the QR code or NFC function with your mobile phone, and you can go to the restaurant's menu through your mobile phone. Choose the food that suits you and choose your taste, and other notes, and even get more information about the store such as event offers. It makes your meal more convenient, faster and more comfortable, and you can order the food you want to the kitchen with one click.
About MIFARE® Ultralight® AES
* Protected data access based on AES authentication with 128-bit key length and optional Command Counter to limit negative authentication attempts * Configurable secure messaging communication mode with CMAC for integrity protection * 7-byte UID with optional Random ID support for enhanced privacy * ECC-based originality signature to allow a product validation based on public key (pre-programmed) * AES-based originality check to validate the origin of the IC with support of NXP tools * ISO/IEC 14443 A -2 / -3 compliant * 144 byte EEPROM user memoryMIFARE and MIFARE Ultralight are registered trademarks of NXP B.V. and are used under license.
Applications:Public transport for limited use ticketing, Hospitality RFID basic guest card, Event ticketing, Electronic voucher, Loyalty tickets
Essential details
Special Features: Waterproof / Weatherproof
Communication Interface: RFID, NFC
Place of Origin: Guangdong, China
Brand Name: OEM
Frequency: 13.56Mhz
Product name: RFID AES Menu Tags
Material: PVC/Acrylic/Epoxy
Size: Customized Size
Chip: MIFARE Ultralight AES
Application: Restaurant, Payment
Printing: CMYK 4C Printing/offsetting/silkscreen Printing
Feature: High Secure
Sample: Testing Samples
Writing Cycle: 100,000 Times
MOQ: 500pcs
Applications: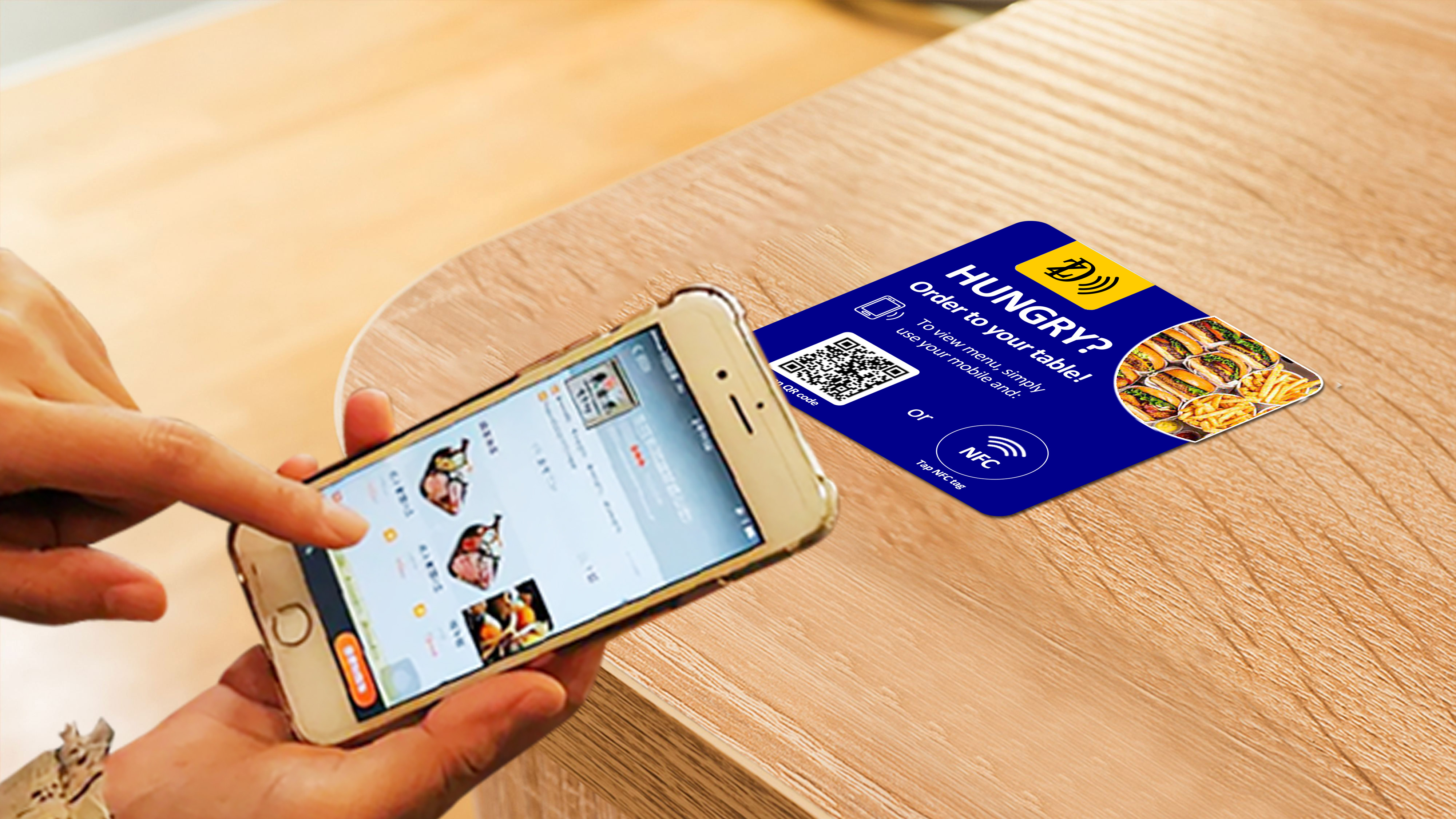 Scanner QR Code or NFC you can get digital menu for phone.
Avaliable Chip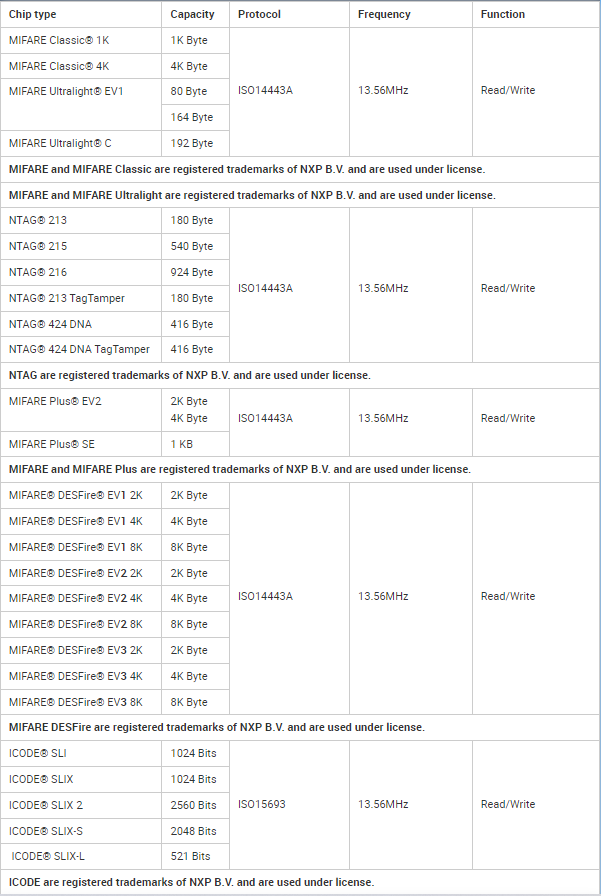 Product introduction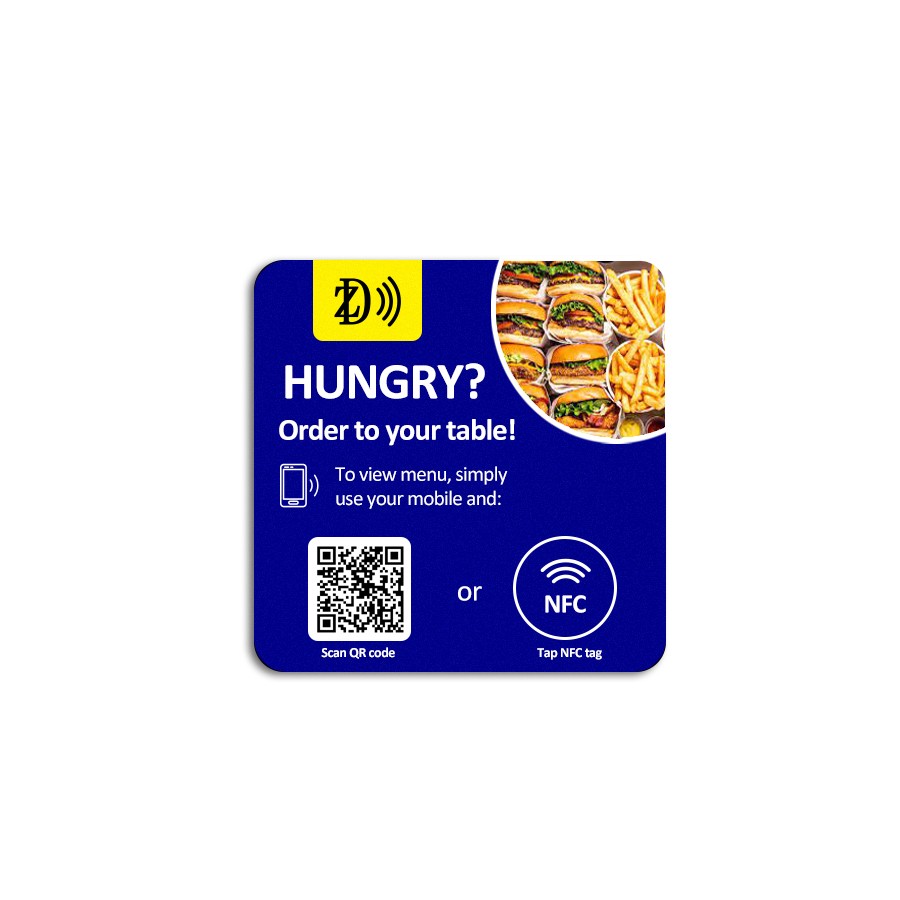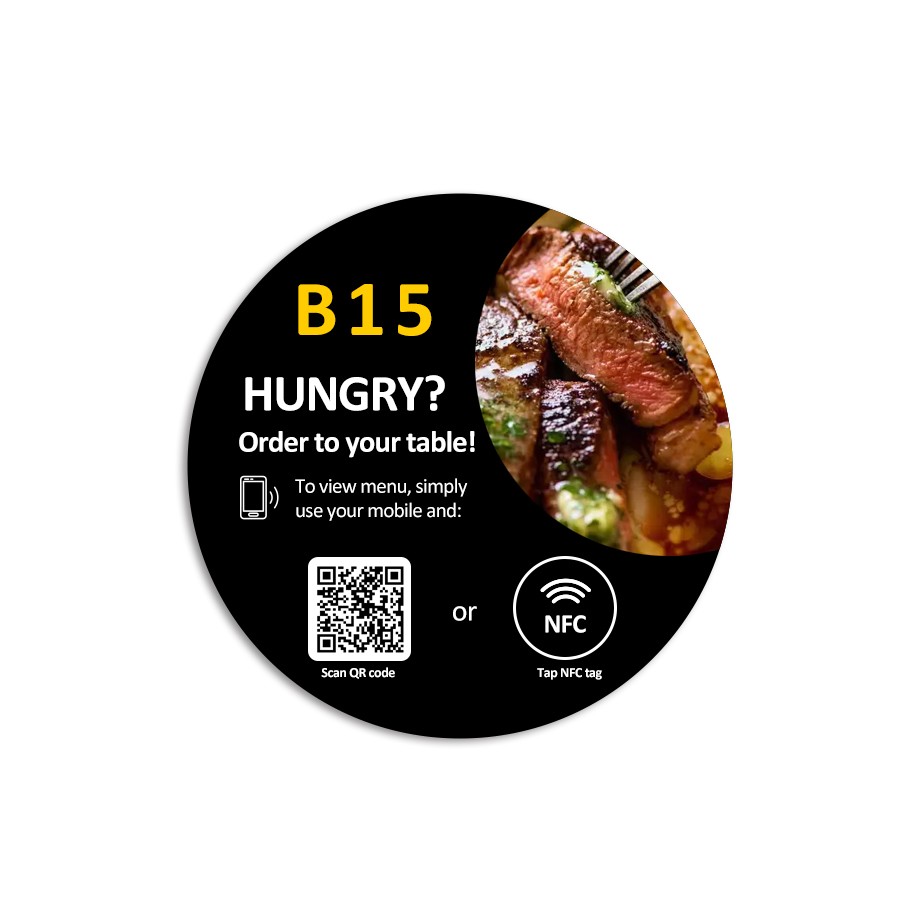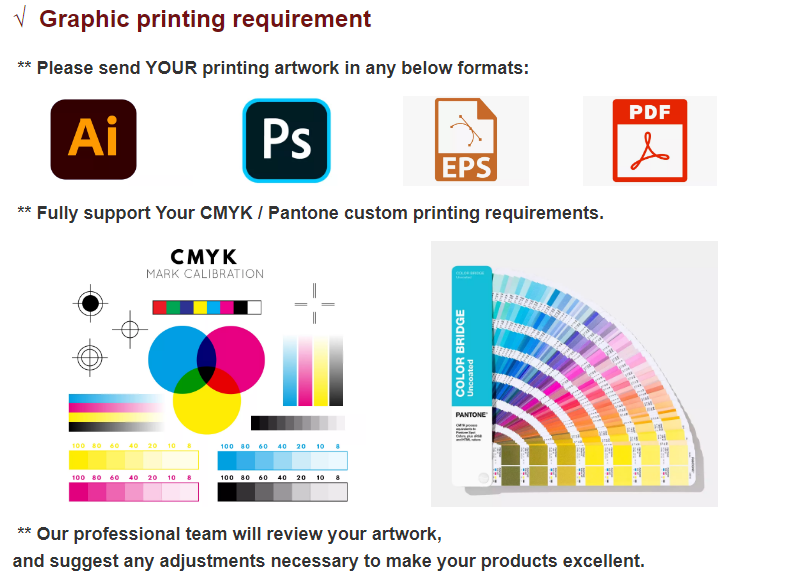 Process