13.56Mhz RFID Special Tags Doors Keys Access Control RFID Ramic/Metal Smart NFC Rings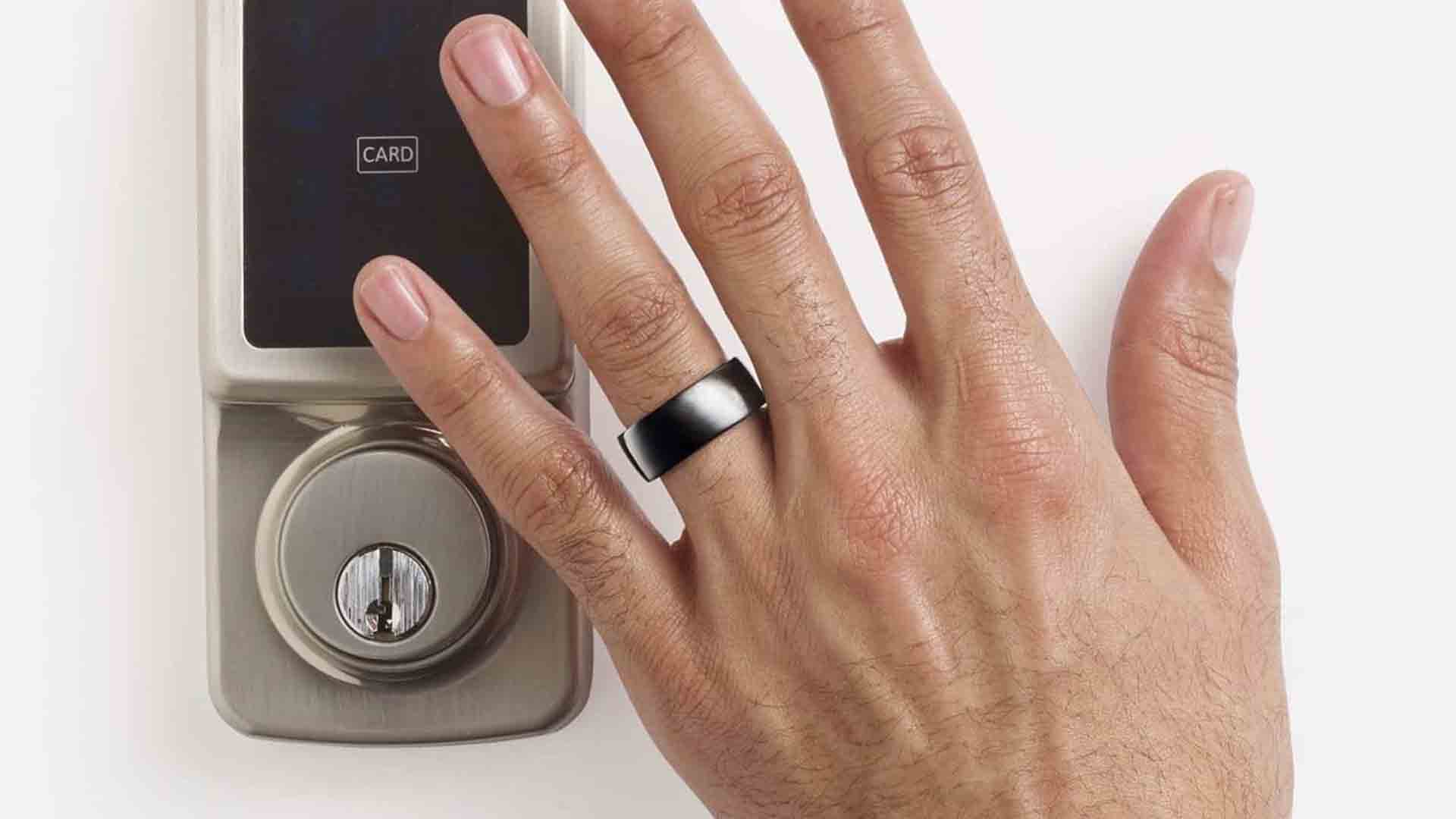 Smart NFC rings like this can be used in access control, payment, social and other scenarios through related readers. The style of the ring is more convenient than other RFID products, and it is not easy to lose when worn on the hand. As an ornament, it also has the intelligent application of RFID.
ZD Technology can provide custom service.
Some uses of NFC rings include:
Access control: NFC rings can be used to unlock doors or other access-controlled areas.
Payment: NFC rings can be linked to a bank account or credit card and used to make payments at NFC-enabled payment terminals.
Digital content: NFC rings can be used to access digital content, such as ebooks, music, and videos.
Personal identification: NFC rings can be used to identify the wearer, such as for time and attendance tracking or other identification purposes.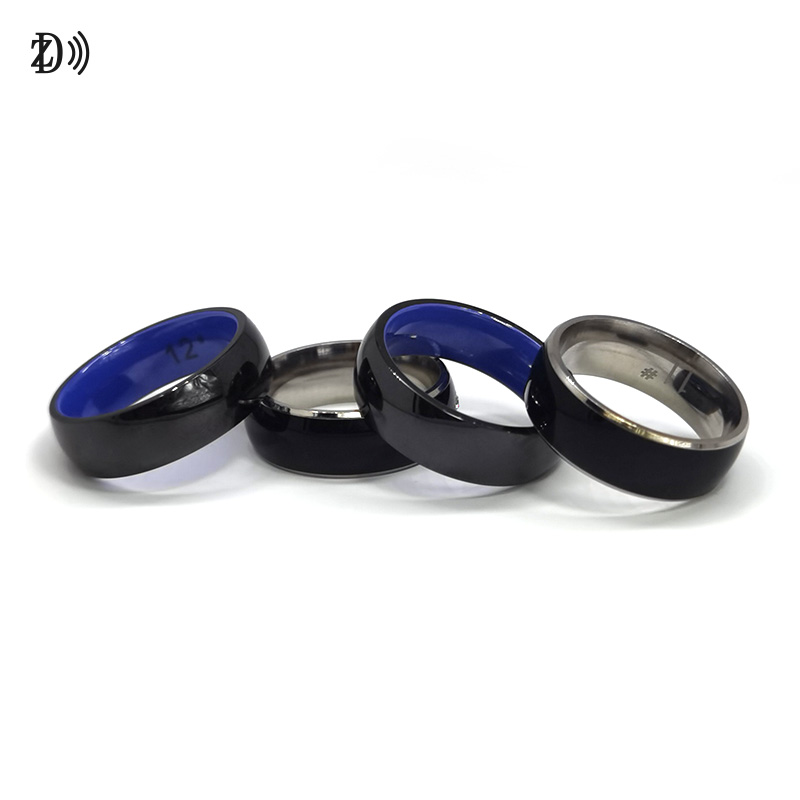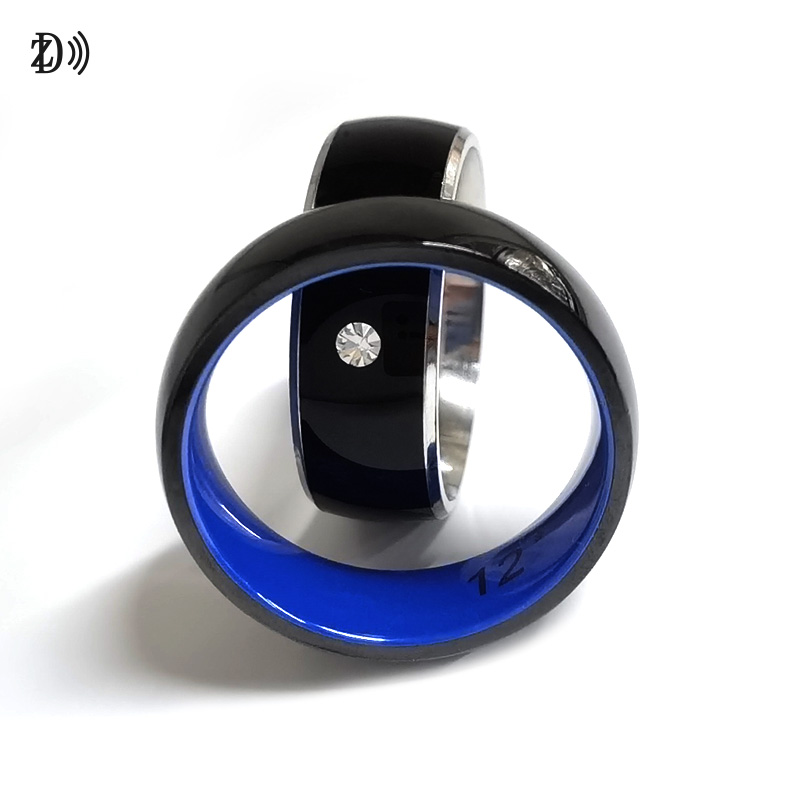 Avaliable Chip