RFID tags now get good popularity and it becomes easy to track the garments. You can now opt for suitable tags that meet your business requirements. The textile rental service is a popular industry nowadays and thus RFID textile management gets the utmost importance nowadays. It's one of the most promising technology innovations and thus you can now comprehend the benefits in real-time. The RFID laundry tags are easy to use and you can get familiar with the positive aspects.

Now, the laundry owners need to consider certain things, which are:
* Laundry tracking system
* Ways to manage linen outside and inside the laundry
* Handling the statistics and reporting
* Techniques to reduce labour expenses
* Incorporating anti-theft and damage protection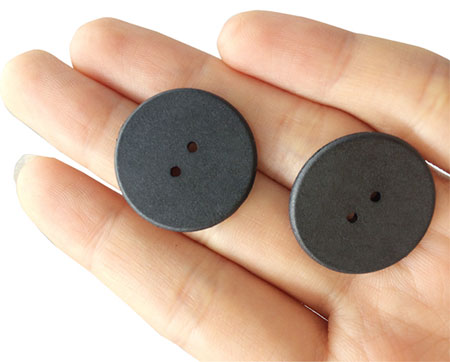 Once the laundry takes care of all these things it becomes easy to manage the whole process. It's important to update the database and thus you can now handle the process free from any worries. This technology also helps in tracking garments, linen, and mats and you can thus comprehend how the features work in real-time.
Hence, RFID textile management comes up with the advanced form of technology and you can now incorporate all beneficial options. The waterproof tags won't get removed after washing and you can now track the pieces free from any difficulty.
Now, you can also buy the tags online and you need to check the size, shape, and price ensuring that you get the right one. You must go through the detailed product description that helps you to comprehend the quality and accordingly you can choose the one you need. In this way, you can opt for a suitable one that fulfills all your laundry needs.